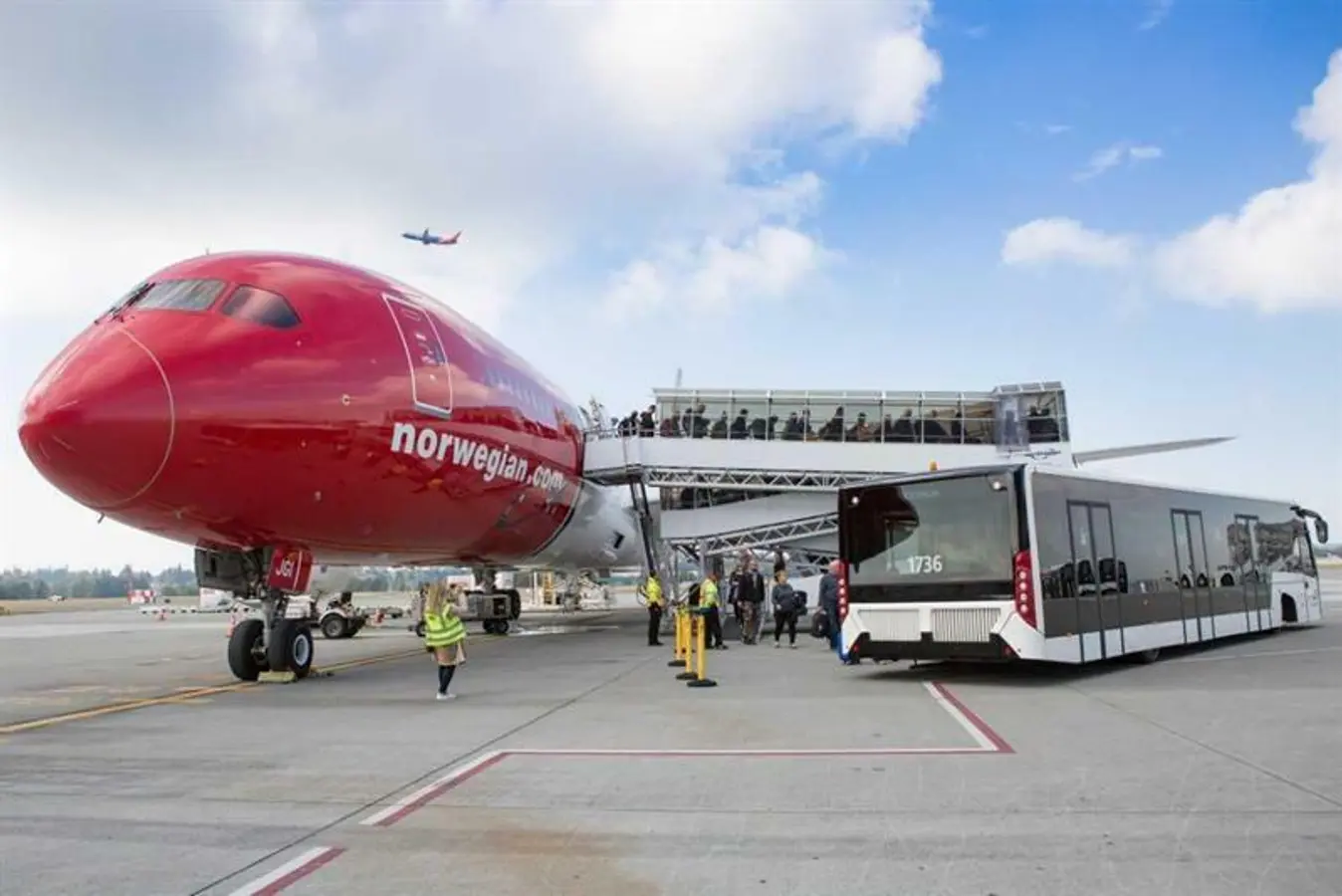 Recent installations include 42 units for Cebu, 20 for Punta Cana and 23 units (with a further 22 pending) ordered from the Middle East and Saudi Arabia.
The specialist supplier of boarding bridges continues to report plenty of interest in its novel solutions.
Recent feedback, particularly from the US market, has centred around capacity, and the way in which Aviramp delivers to ease those capacity issues for airports. This is a huge benefit of the Aviramp solution, given all the other positive impacts it makes around cost savings, turnaround efficiencies, safety and passenger satisfaction. Aviramp was designed for all passengers, but remains particularly effective for the PRM, delivering an all-inclusive and dignified experience whilst reducing, and often eliminating completely, all ambulift deployment.
Aviramp has just announced that it will be on tour again in the near future, taking in SWIFT in Canada, the ACI-NA in Tampa, Ground Handling International conferences in both Nairobi and in Amsterdam, as well as attending the specialist InterAirport show in Munich.